Join BOMA Columbus for the March Members luncheon focused on the BOMA 360 Performance Program and how property teams can achieve recognition for best-in-class management and practices emphasizing proficiency in property procedures and operations. BOMA 360 is a required stepping stone into the TOBY program and establishes an elevated baseline for building standards from which management excellence evolves at the highest possible level. The BOMA 360 and TOBY programs together achieve validation for excellence resulting in stronger teams, higher tenant satisfaction, added asset value, and optimized operational performance. BOMA International speakers Tyler Kirshner, Director of Building Recognition Programs & Association Services and Susan Hammer will be giving a presentation on BOMA 360. Additionally, following the luncheon, a special Q&A session will be held for anyone interested in obtaining this designation.
The March Members Luncheon will be held at The Grande Event Center
820 Goodale Blvd, Grandview Heights, OH 43212.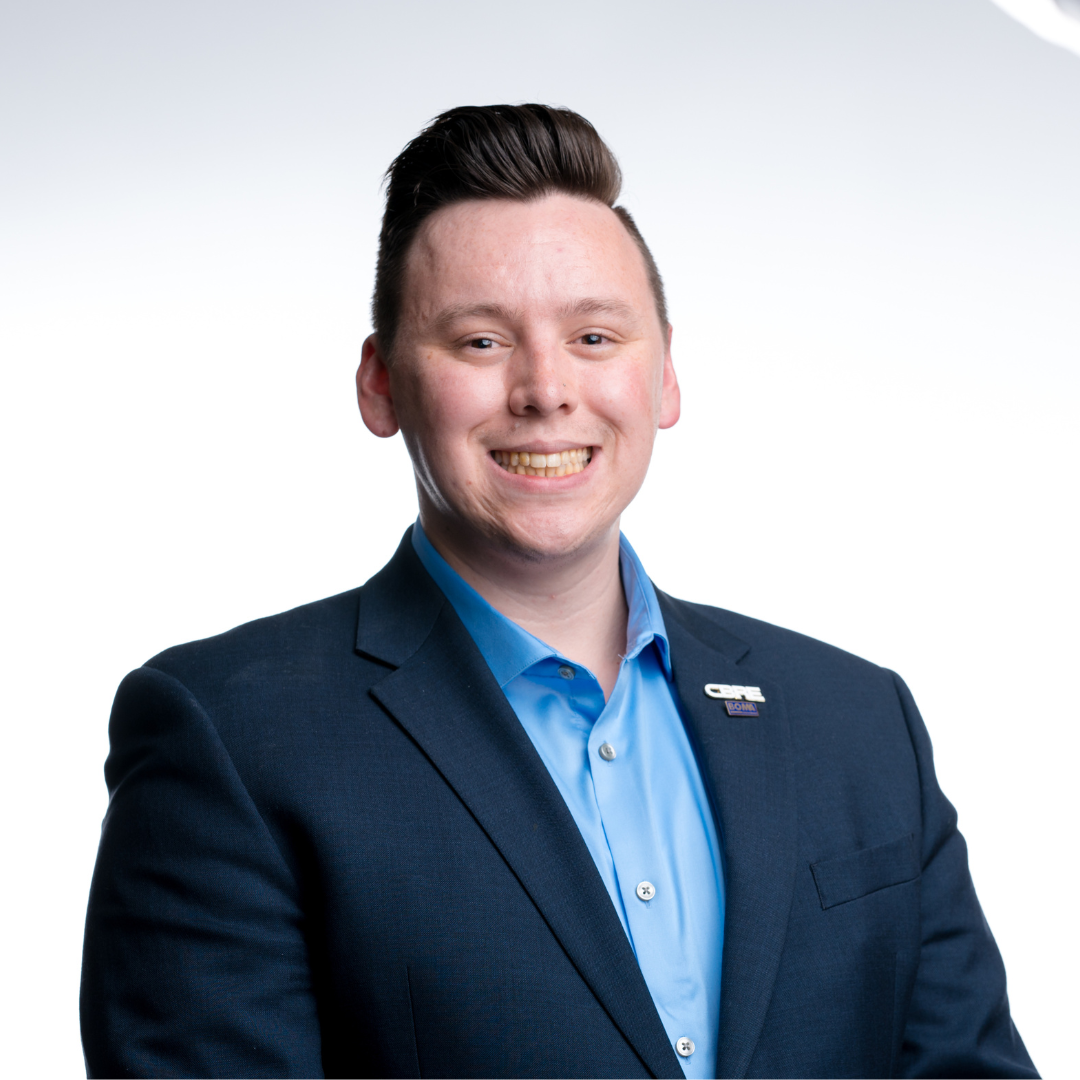 Tyler Kirshner is the Director of Building Recognition Programs & Association Services for BOMA International, where he oversees building certification and awards programs including The Outstanding Building of the Year (TOBY) Awards and BOMA 360. Tyler comes to BOMA International as a BOMA member himself, where he served on the Executive Committee of the Board of Governors, DEI Committee and Emerging Professionals Committee. Prior to joining BOMA International, he was an Assistant Real Estate Manager responsible for a 1.2 million sq ft portfolio of Class A office space and a Life Science lab for CBRE in Seattle, Washington. Tyler uses his experience as both a member and industry professional to enhance member experience and add value to BOMA International's Building Recognition Programs and Association Services. He has seen his own buildings through BOMA 360 certification and TOBY submission process, giving him firsthand experience to better guide the programs, committees, and members through the program cycle and update implementation. Tyler currently holds the Commercial Real Estate Certification Institute's Certified Manager of Commercial Properties (CMCP) and the Institute of Real Estate Management's Accredited Commercial Manager (ACoM) certificates.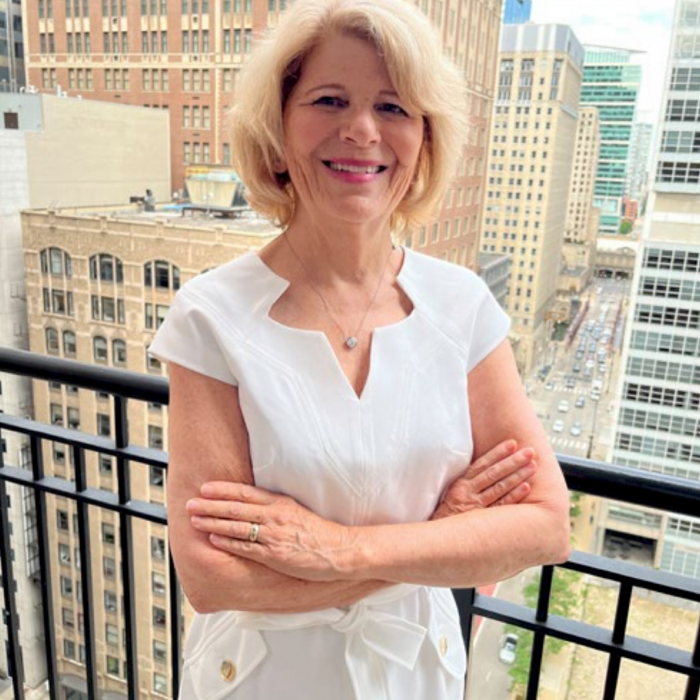 Susan Hammer is founder and managing principal of Hammer4 Real Estate Services, established to add value through experience, expertise, and innovation to the real estate property and asset management industry. She has over 40 years of commercial property management experience overseeing assets in several U.S. markets. In 2013, she received the Property Management Professional of the Year award from the Building Owners and Managers Association of Chicago. In 2016, she led her property team to a BOMA International Outstanding Building of the Year award (TOBY) in the Over 1 Million Square Feet category, and continues to advise property teams on the TOBY competition. In 2022, Susan was named a BOMA Fellow which honors exemplary and sustained contributions to the real estate industry, the property management profession, the community and BOMA at all levels, and she continues to provide leadership and service into the future. Susan is a leader in sustainability initiatives and has received additional environmental awards and certifications.
Susan holds a Bachelor of Science Degree from the University of Kansas and a Master of Business Administration in Real Estate and Finance from DePaul University. She holds an Illinois Managing Brokers License, holds the BOMI Real Property Administrator and High-Performance Designations (RPA|HP®), and is a LEED Accredited Professional with an Operations and Maintenance specialty (LEED AP O+M®). She served on BOMA International's Executive Committee from 2020 to 2022. She is a member of the BOMA/Chicago faculty teaching courses in the RPA and HP tracks and was Chair of the BOMA/Chicago Education Committee for over 10 years.